The Theta Nu Kappa Party Pics
I am not a member of this Fraternity, but LJT is and per her request, these are pics from one of their parties. I have moved them to this area because I now have more room. Have fun!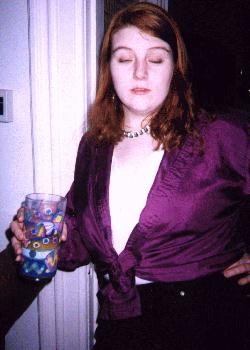 Take me Drunk..I'm Home!
They look a lil too happy to have their clothes on.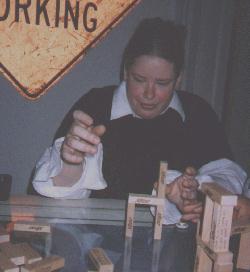 Theta Nu constuction..Hard at work...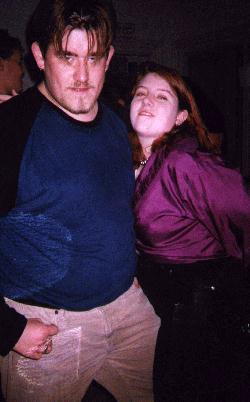 A couple only a blind man would love....
There's threesomes..and then there's these guys....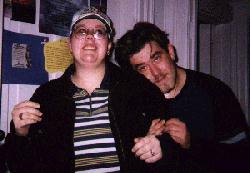 Aww mom..can I take him home...PLEASE!!!!